landing-page-slide(main)
Design buildings your way
Building energy modeling software
for busy consulting engineers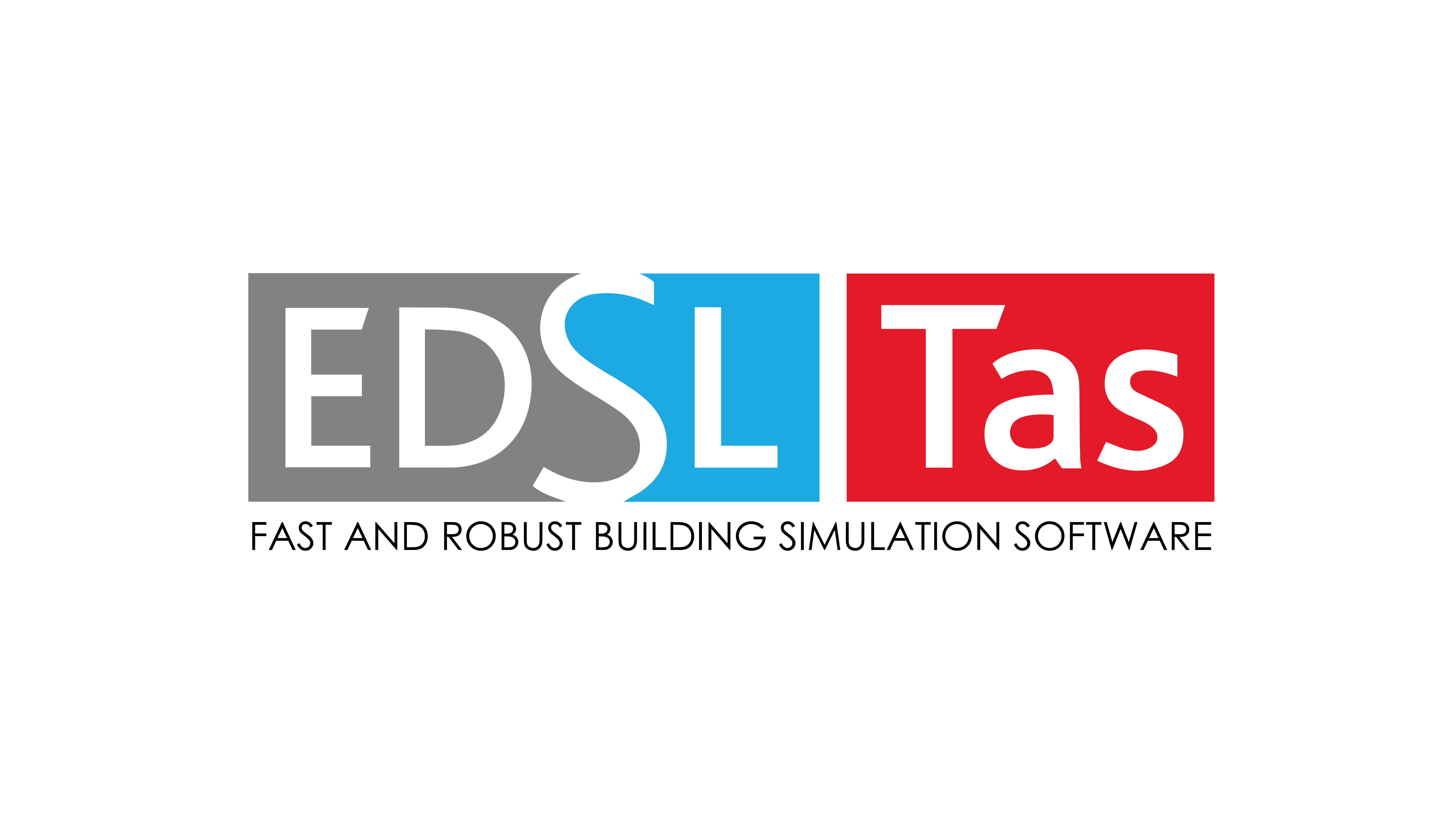 training-site-slide
Free Tas training course
Video and workbook based courses provide clear, step-by-step guidance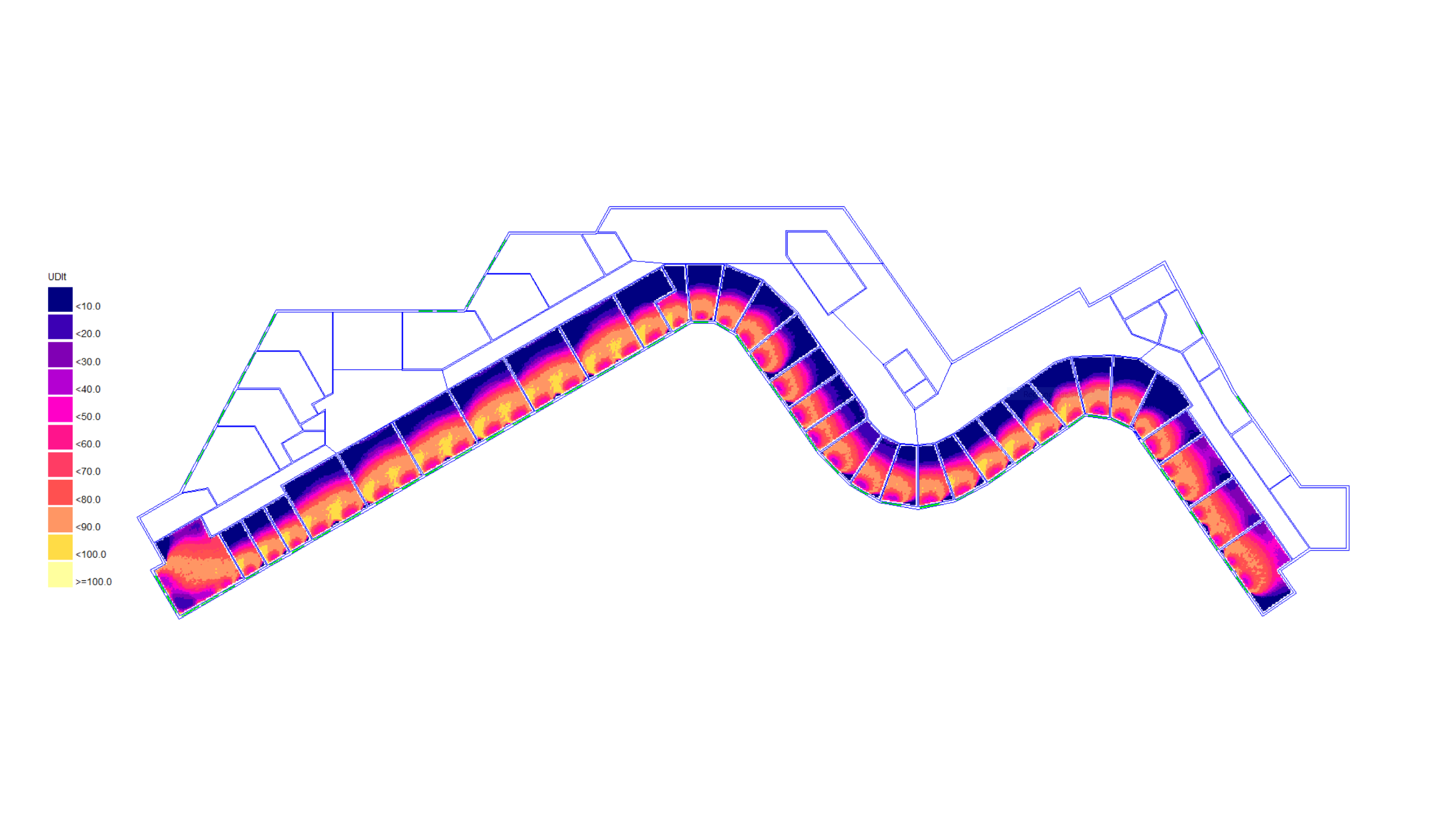 academic-licenses-slide
Free Tas Licenses for academic use
We have made Tas available for academic use at no charge. Augmented with a free Tas Course.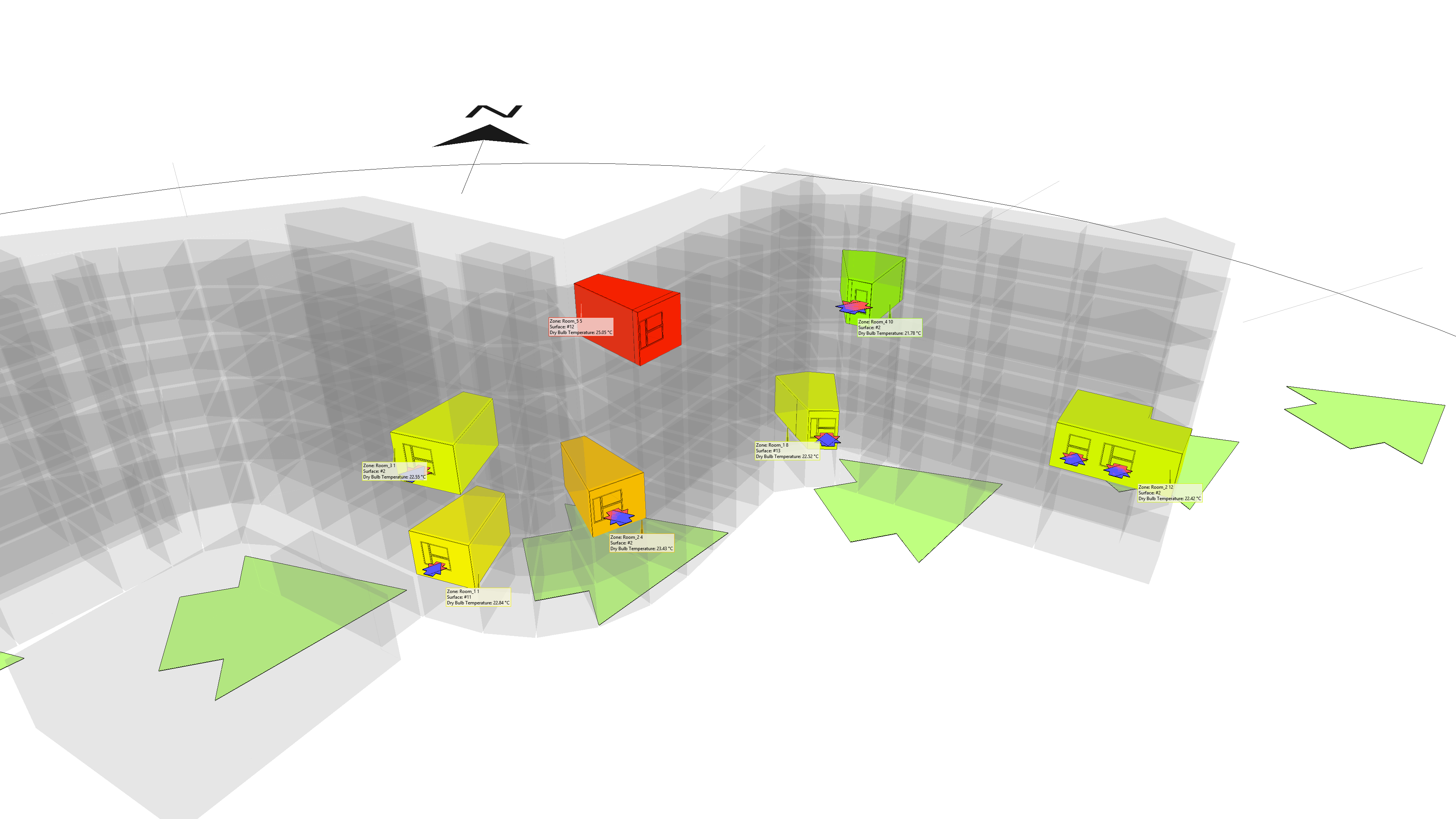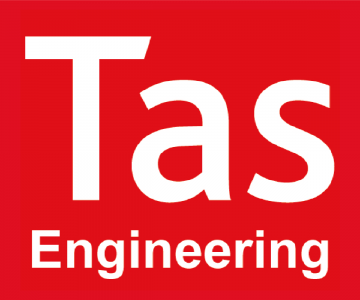 With Tas Engineering you can:
Create 3D geometry

Import/ export BIM file formats

Perform daylight and climate based daylight modeling analysis

Simulate building loads

Create component based HVAC air and water side systems

Simulate HVAC for sizing/ energy/ cost/ CO2

Easily access and visualize all simulation data

Switch between IP and SI units with the click of a button
Scroll down to see more of Tas Engineering

HVAC simulation using Tas Systems
Easy data exploration for QA/QC and system behavior analysis
Reports can be easily generated as PDFs or Excel spreadsheets. The report generator is a great way for the user to extract the desired results in an easily interpreted and accessible format over the time period of interest, be that annual, monthly, daily or hourly.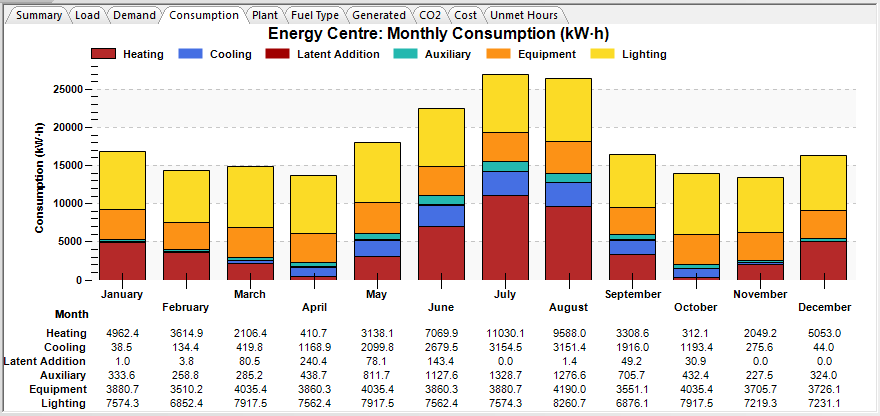 Co-ordinate your project
Tas Systems is fully integrated with the other components of the Tas package and results can be imported from multiple simulation files.  This allows engineers to work concurrently on different parts of the building then merge their results together to work on the HVAC.
140-1 compliant software for 90.1 versions 2007-2016
Tas Engineering includes a 90.1 studio which does all the hard work for you, generating baseline building geometry and lighting gains for 90.1 versions 2007, 2010, 2013, and 2016 as well as providing tools for calculating efficiencies for baseline equipment based on sized capacity, fuel type, climate zone, etc. 
Tas is compliant with ASHRAE 140-1 2014, 2007, and 2004, as well as being a qualified 179D software for Tax deductions.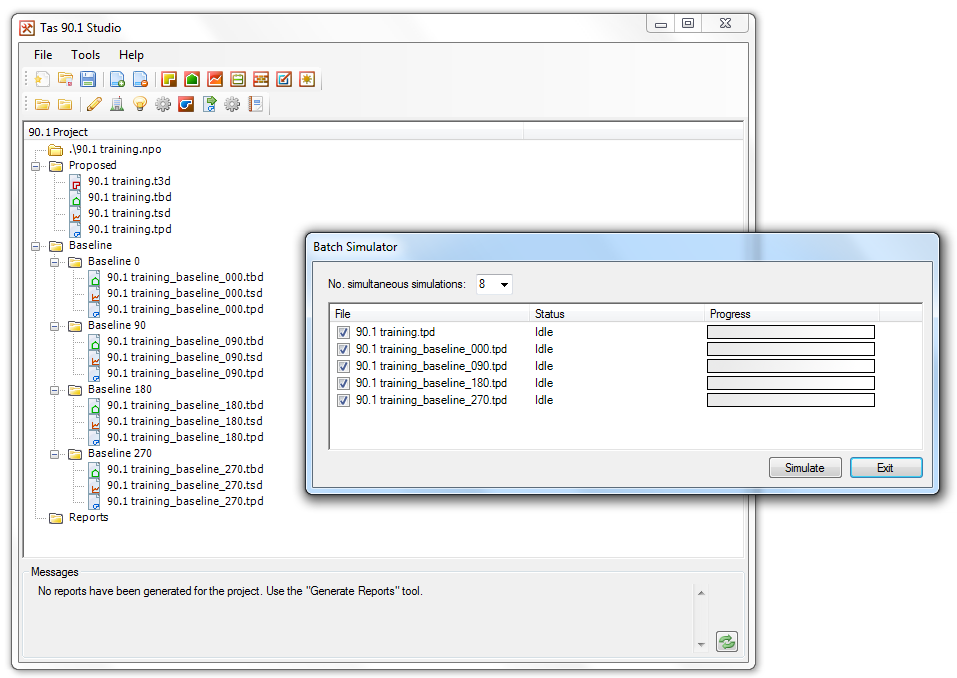 A utility for parametric simulations & variable optimization
TasGenOpt intelligently combines GenOpt from Lawrence Berkeley National Laboratory with a powerful c# scripting interface in order to achieve incredible flexibility and design options. This utility allows parametric analysis as well as an optimization facility
Optimization and Parametric Analysis
Sometimes, it's easy to understand the effect of a variable on your building: Increasing the boiler efficiency results in a reduction in CO2 emissions. Other times, it's not so clear.
Imagine adding more insulation to your external walls – the U-value will decrease and the heating demand will decrease, but this may have some other effects:
Increased risk of overheating
Increased cooling demand
With some variables, there is an optimum value that balances the effects a variable has. One way to find this optimum value is to perform many simulations with different values, but this can be slow and time consuming. 
TasGenOpt solves this problem by doing the hard work for you, automatically minimizing the number of simulations required to find the optimum value through parametric analysis.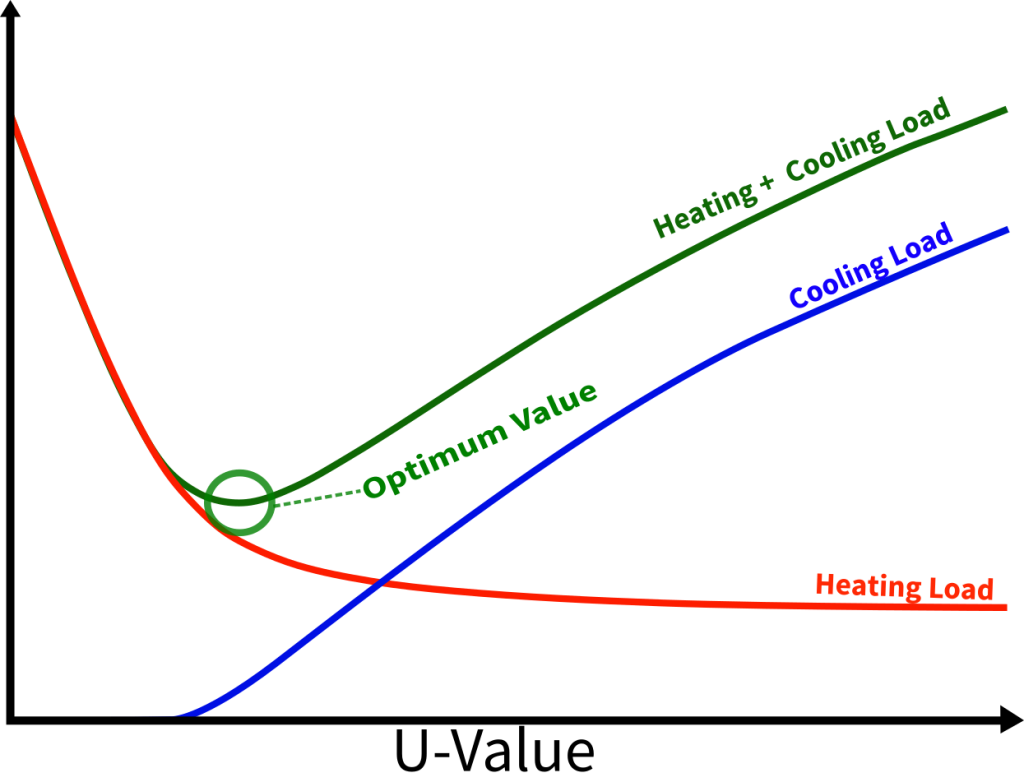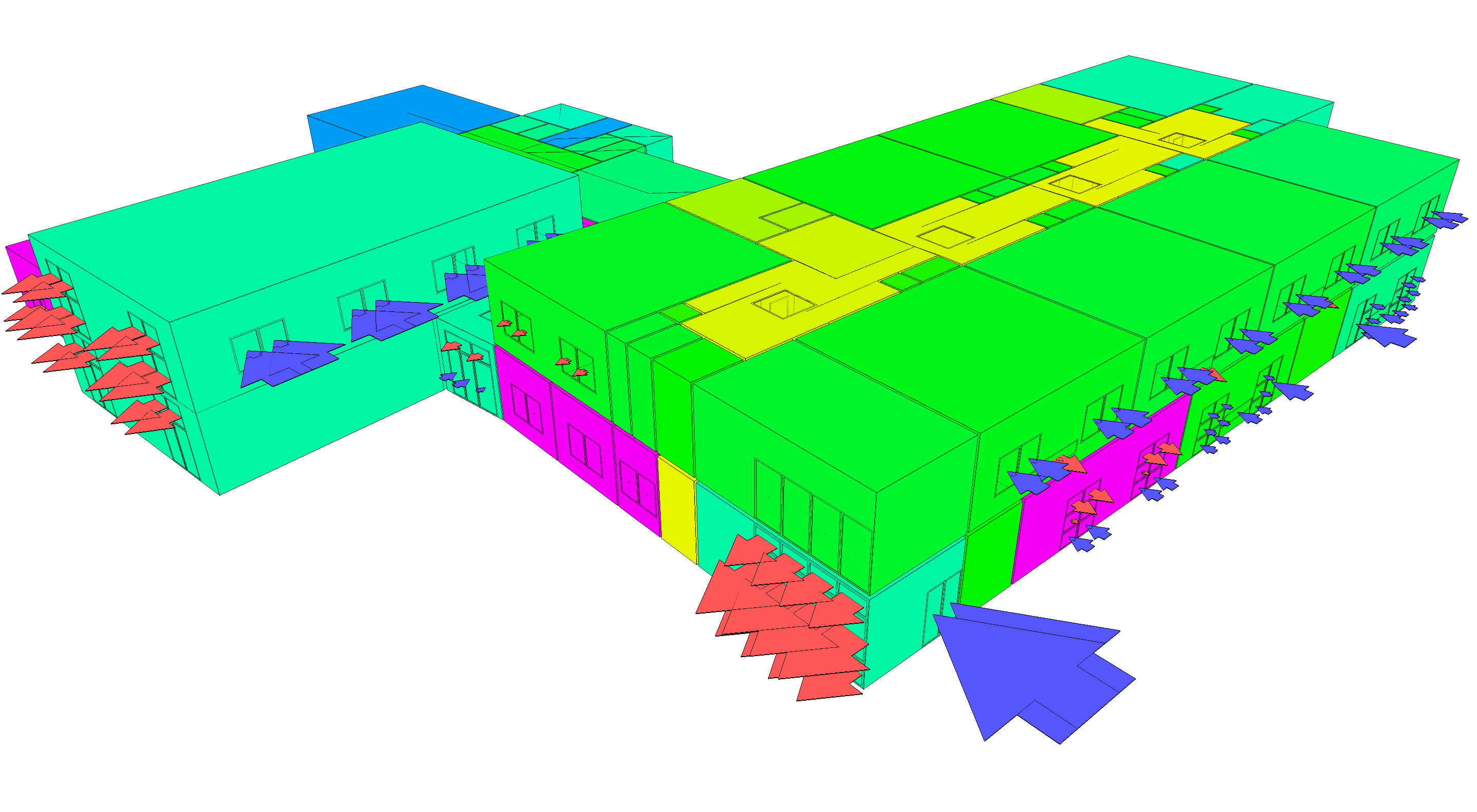 Tas has a multitude of data import & export options enabling it to be an integral part of a BIM workflow.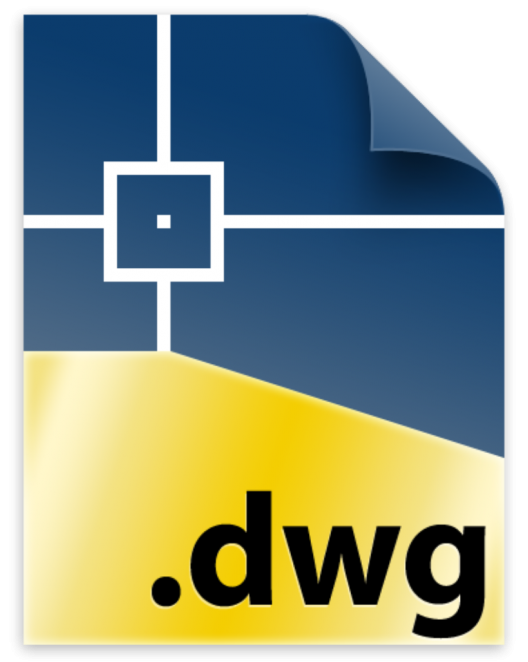 DWG
2D DWG import allows tracing of new geometry, and 3D DWG shade surface import allows easy modeling of complex shading.

gbXML
Tas intelligently repairs common issues with gbXML geometry.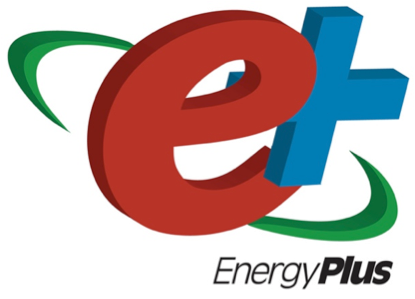 IDF
Exchange data with EnergyPlus. Import or export geometry, building fabric, gains and schedules, and even import shading data for a ready-to-simulate building data file.​

DOE .INP
Import geometry, building fabric, and internal condition data from DOE-2 INP files.
SI & IP Units – Its just a simple switch between units of measurement